Our New Collection - FROCK STAR
Our Favourite Workshops
Frocks that Rock | 2 Day Workshop
Dream of making your own dresses?
Have you been inspired by the latest trend in home sewing but not sure where to start? Perhaps you are an avid watcher of The Great British Sewing Bee or love browsing the fabric. Frocks that Rock is for you!
View Dates
Ultimate ELVIS | 2 Day Workshop
Make Elvis any way you like, in this fantastic 2 day workshop!
View Dates
Body Blue Print | 4 Day Workshop
Always wanted to learn the art of pattern cutting?
Whatever your style and shape working with women's contours and body issues, we designed a workshop to enable you to do just that. Hurrah Hurrah at last freedom for sewers, to create your own designs and turn them into a reality.
View Dates
BUY NOW
ELVIS
An all-year-round versatile garment full length to shorts to a dress it can all be done.
BUY NOW
Sew La Di Da Vintage
Where a passion for vintage fashion, sewing and creating combine.
We design and make dressmaking patterns, inspired by vintage styles with modern sizing and run a sewing school to help you turn your dressmaking dreams into perfectly fitting garments you'll love to wear. Our fabric shop sells a range of vintage inspired fabrics designed and curated by Designer and Sew La Di Da Vintage Founder, Caroline Smith.
We love sewing, making and creating! If you do too, join us at one of our sewing workshops or classes and try out our vintage inspired dressmaking patterns for yourself. We have sewing patterns for beginners, rusty returners and more advanced sewists. Workshops range from two hours to four days, and they all take place at our studio in the beautiful seaside town of Lyme Regis.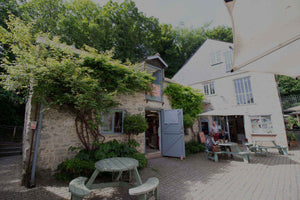 BASED IN LYME REGIS
Studio Workshops
Sewing Workshops for all by the Sunny Seaside!
Browse Workshops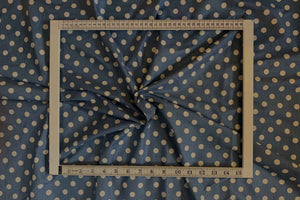 HAND SELECTED FOR YOU
Fabrics We Love!
Fuel your next Sewing Adventure with our Fabrics!
BROWSE FABRICS